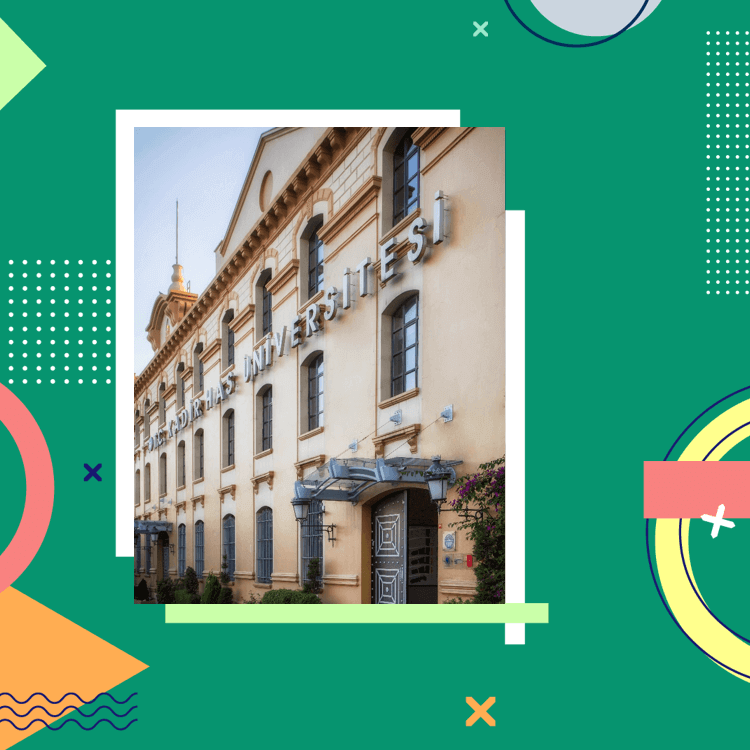 MDBF Webinarları – Dr. Ertuğrul Bayraktar
Mühendislik ve Doğa Bilimleri Fakültemizin düzenlediği webinar serisi kapsamında 22 Nisan Cuma saat 14.00'te Yıldız Teknik Üniversitesi'nden Dr. Ertuğrul Bayraktar, "Person Re-Identification for Multi-Object Tracking" başlıklı bir sunum yapacak.
Zoom üzerinden gerçekleşecek etkinlik ilgilenen herkesin katılımına açıktır. 
Özet: One of the biggest challenges in video processing is scene understanding. It is a critical problem in computer vision because it can play an important role in many applications (e.g., in automatic driving, surveillance video processing, sports analysis, and robot navigation). Majority of these systems, pedestrians can be the main focus in the scene, which makes it to lead the problems of detecting and tracking them using different algorithms. The process of object tracking involves consistently identifying each instance across frames depending on initial set of object detection(s). Moreover, in multiple object tracking (MOT), the process through tracking-by-detection paradigm consists of performing two common steps consecutively, which are detection and data association. In MOT, it is targeted to associate detections across frames by localizing and identifying all objects of interest. MOT algorithms further keep tracking even the most challenging issues such as revisiting the same view, missing detections, occlusion and temporarily unseen objects, same-appearance objects coexisting in the same frame occur. Hence, re-identification (re-id) appears to be the most powerful tool for assigning the correct identities to each individual instance when the aforementioned issues arise. A typical MOT algorithm takes consecutive frames of a video as inputs, then detects the objects and mark each one with its characteristics like bounding-box (bbx) and tracking ID. 
Konuşmacı Hakkında: Dr. Ertugrul Bayraktar is an Assistant Professor at the Dept. of Mechatronics. Eng. in Yildiz Technical University and former postdoc researcher at the Italian Institute of Technology, who holds a B.S degree from Yildiz Technical University Mechanical Engineering and M.Sc. degrees from both Kadir Has University Finance Engineering and Istanbul Technical University Mechatronics Engineering consecutively. Dr. Bayraktar completed his Ph.D. at Istanbul Technical University Mechatronics Engineering. During his graduate studies, he worked as a research assistant at Istanbul Technical University Mechatronics Education and Research Center. His primary research field is semantic scene understanding using visual information. He particularly interests in dexterous robotic control and motion planning. His recent studies mainly focused on multi-object tracking and object re-identification in wild scenes as well as visual defect detection for quality inspection. Dr. Bayraktar regularly reviews for ISPRS Journal of Photogrammetry and Remote Sensing, IEEE Transactions on Mechatronics, IEEE Transactions on Automation Science and Engineering, IEEE Transactions on Geoscience and Remote Sensing, IEEE Access, Machine Vision and Applications, IEEE Journal of Selected Topics in Applied Earth Observations and Remote Sensing, International Conference on Pattern Recognition (ICPR) and IEEE Intelligent Robots and Systems (IROS).