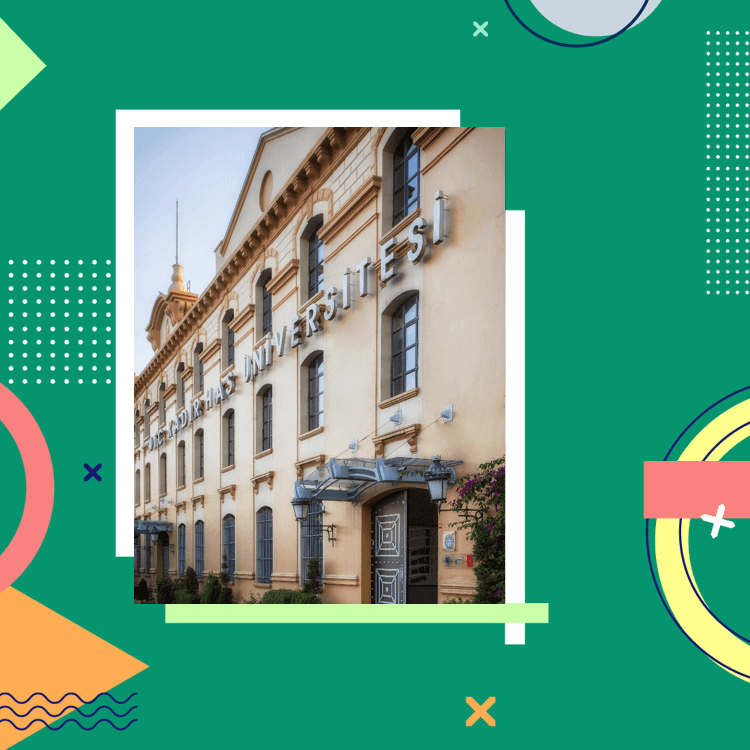 MDBF Seminerleri – Prof. Dr. M. Şeref Akın
Mühendislik ve Doğa Bilimleri Fakültemizin düzenlediği seminer serisinin yeni konuğu, Prof. Dr. Şeref Akın (Boğaziçi Üniversitesi) olacak.
Prof. Akın, 26 Mayıs Cuma saat 14:00'te Zoom üzerinden "Innovation and Design Thinking" başlıklı bir sunum yapacak. Etkinlik ilgilenen herkesin katılımına açıktır ve İngilizcedir.
Zoom ID: 835 2714 9766
Password: 693935
Özet: In the U.S. packaged goods industry, companies introduce 30,000 products every year, but 70% to 90% do not stay on store shelves for more than 12 months. Twenty thousand new products evaluated in "Nielsen's 2012–2016 Breakthrough Innovation" report only 92 (less than 1%) have sales of more than $50 million in year one and sustain sales in year two. The probability of success in innovation is almost zero. A new methodology emerged under Human-centered design or design thinking to reduce the failing and increase the success rates. In this seminar, we will explore the essential rules of design thinking such as listening, insights, and conceptualization.
Konuşmacı Hakkında: Prof. Dr. Mustafa Şeref Akın received his doctorate in economics from Southern Illinois University. He is working at Boğaziçi University, Kadir Has University and Erzincan Binali University. Dr. Akın, who has taught at various national and international universities, has written many articles in the fields of entrepreneurship, innovation, user experience and behavioral economics. Akın, who also mentored entrepreneurs, recently met with the readers with his book Advanced Design Thinking Model for Innovation and Entrepreneurship: Ethnographic, Brainstorming, Prototyping (Lambert Academic Publishing, 2020).